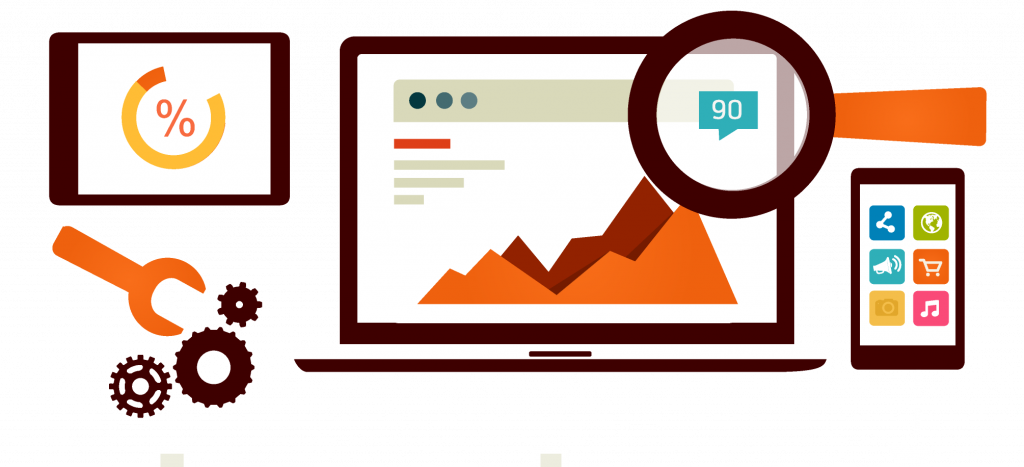 Complete and TOTAL Marketing Strategy Development and Implementation
This is what our clients say we do best – give us a budget, hold us accountable to get results.  It's that simple.   You have a business/practice/organization to run, let us focus on getting you more customers.   We will develop a strategy that is mindful of your budget limitations.  We will execute every aspect of the plan and regularly update you on our progress.  We do this via regular monthly conference calls, in-person meetings and email.   We thrive on your feedback and our ability to meet your goals.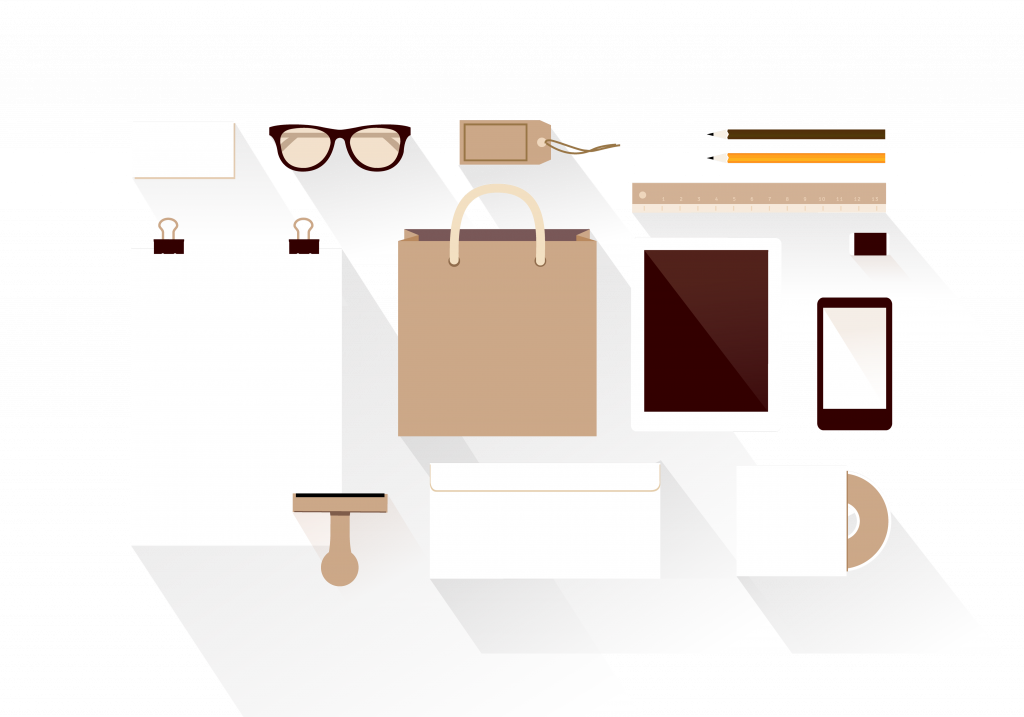 Brand Development – The GLK Way
Unlike other agencies we understand budgets are limited and most marketing dollars need to be directed at getting new clients/patients/customers.  However, you can't attract new customers if your "brand" is confusing and unappealing.  We work quickly and efficiently to match your brand with your business goals and to target new customers.  That may involve a new logo or tweaking the one you have.  It may involve new color schemes, different tag lines, etc.  We will laser focus on making your business stand out from the crowd.. in a good way.  Failing to have a compelling, vibrant brand will greatly limit the growth potential of your business.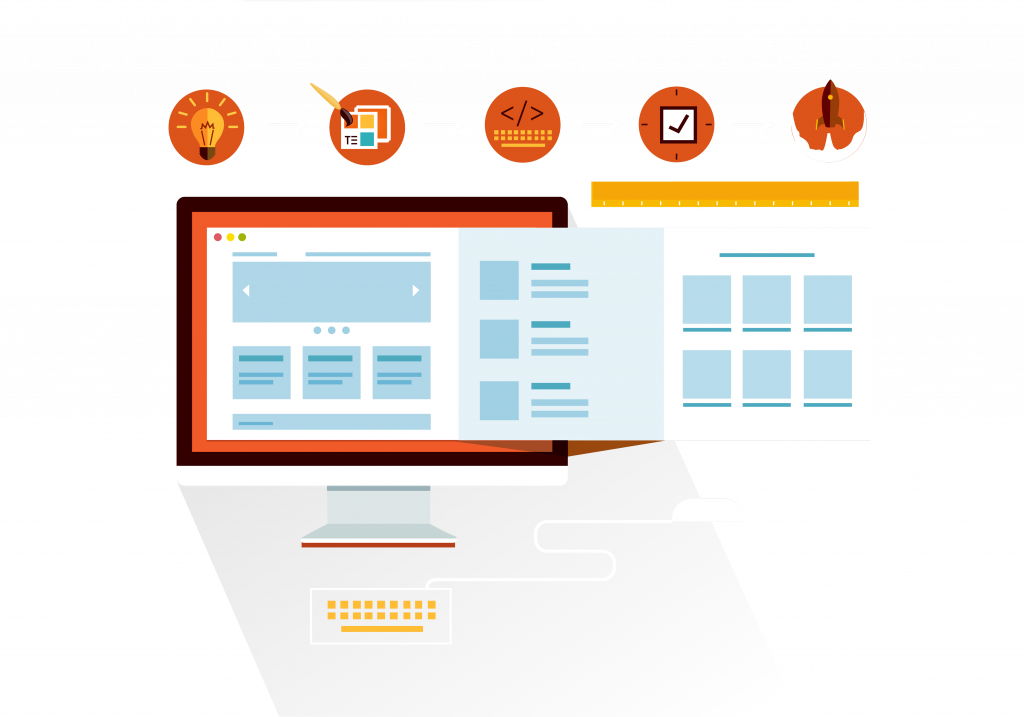 Web Design
From mobile-friendly layouts to SEO and landing page optimization, we build fast, modern websites to get your business noticed. Our Total Marketing approach means your web presence and traditional media are in sync and your messaging and branding are consistent across all platforms. Whether your business needs a simple lead generation website, digital portfolio or full-function e-commerce platform, we build the best experience for your users at a price that's great for your bottom line.
Graphic Design
Memorable and eye-catching imagery and graphics are important for any brand strategy. Our in-house graphic designers work directly with our web designers and the rest of the marketing team to create a look-and-feel that gets your message across beautifully. From logos, business cards, and vehicle graphics to digital and print ads, we can handle all your graphic design needs.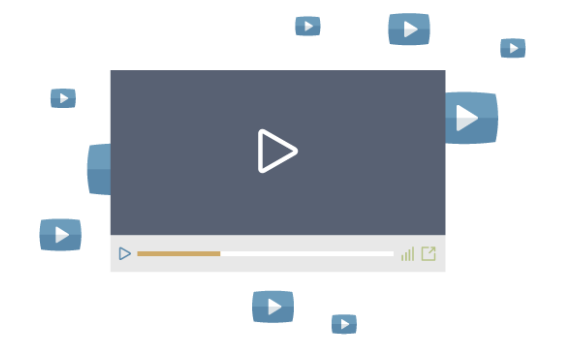 Video Production – No Need to Go Broke Filming
Thanks to today's technology, your business video can look just like a Hollywood Blockbuster movie – High Definition with great sound and perfect lighting all made affordable.  Only a face-to-face encounter with a potential customer/client/patient  is better than video.  We work to make sure your business video or TV commercial makes an effective connection with your target audience.  We do it all – write the script, manage the HD video shoot, create the video/TV spot and place it online and/or on cable/broadcast television.
We have won numerous Telly and Addy awards for our work, but all we truly care about is that our video work grows your business.  Too often marketing agencies get caught up in being super creative for creativity sake.  We believe video must have as its #1 goal to secure new business.
TV
People are still watching TV too.  Sure they watch Netflix and Hulu, but the majority of TV viewing is still via your local network affiliates and cable TV providers.  We have seen the effectiveness of cable tv for local small & media businesses first hand.  Cable TV allows us to target amazingly well.   You want to reach affluent seniors, develop an effective 30-sec commercial and air it on Fox News, HGTV and The Golf Channel.   We can develop cost-effective TV commercials that get results.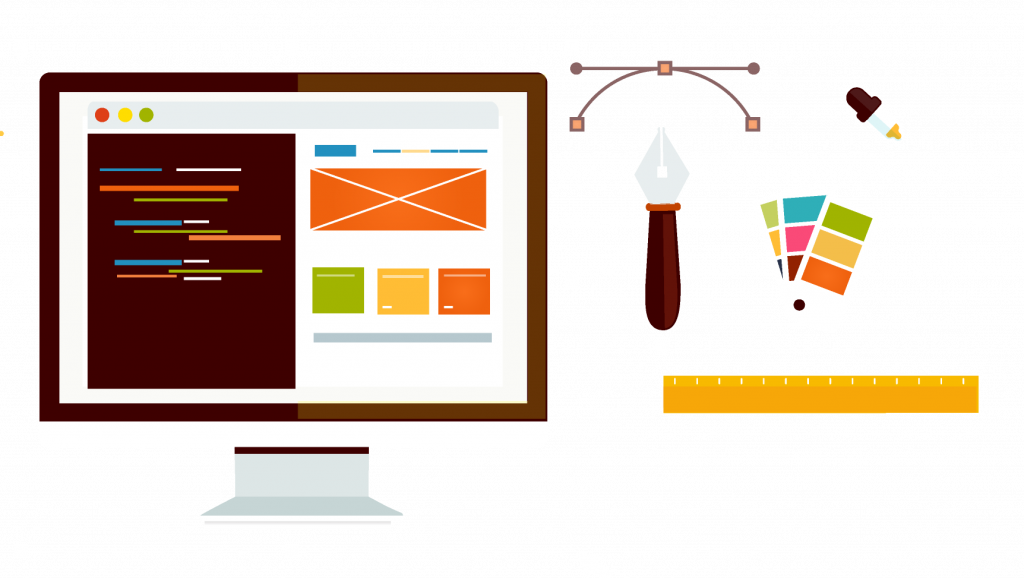 Print Campaigns
Printed materials – they've been around since the 1500s.  Print (direct mail, magazine ads, newspaper placements, weekly newspaper tabloid advertising, etc) still matters in the 21st century.  "Old School" direct mail campaigns still generate business if targeted effectively with super-creative messages.   We develop direct mail campaigns matching your budget (or we will help you work through creating a reasonable budget).  We develop creative direct mail card/mailer designs and work to get you the most cost-effective "per piece" price.   Direct mail can still work and likely will work as long as the U.S. Postal Service delivers the mail.
Magazine and newspaper advertising is indeed "traditional media," but in limited circumstances, it can be an effective marketing choice.  We tend to prefer small circulation neighborhood tabloids which we believe are more widely read and absorbed.  We have even utilized uber-small Homeowners association newsletters to bolster our clients.   Price negotiation, creative design of the ad, placement location are just as important in a church newsletter as it is in The Wall Street Journal.  We excel at all that "stuff."
Radio
More people will listen to the radio today than search the Internet.  It's contrary to what we think the new media landscape is out there, but radio dominates car listening with 87% of Americans saying they listen to the radio every day (only 79% access the internet every day).   Some may see us as a bit bias because we own radio stations in Florida, but we see client success every day with radio advertising.  The key – well-written commercials with compelling messages airing with high frequency on targeted stations  (good ads + lots of spots airing every day + targeted radio station format = new customers). We can write, create and place radio cost effectively on any station in America.
We've been helping clients achieve their business growth goals since 1992. Over the years, we've learned that every business or professional organization has unique marketing goals and budgets. We believe it is critical to truly tailor our marketing recommendations to the precise needs of each client.
A strong digital presence is no longer optional for businesses. We offer a full array of proven and innovative digital services to bring your business to life online. From website design and SEO to targeted ad and content campaigns on Google, Facebook, Instagram, and Twitter. We create a customized marketing plan with a focused digital strategy.
Proven Traditional Methods
We believe digital marketing is a great tool, but it's not the only tool.  Increasingly we see the value of "old school" marketing channels — including TV, radio, billboards, and newspaper — as worth taking out of the toolbox to maximize local brand awareness and round out a complete marketing strategy.